Monthly Specials – Call For Details!
COMMERCIAL CLEANING EXPERTS
Since 1968, After Hours has been providing top-notch cleaning services throughout South Florida for Residential & Commercial.
COMMERCIAL CLEANING SERVICES FT LAUDERDALE FL
Commercial Cleaning Services in Fort Lauderdale Florida
Commercial cleaning services can be a great benefit to business owners and commercial property owners. No matter whether you are the manager of a large retail chain or a small business owner, these services can save you significant effort and time while allowing you peace of mind that your commercial property is in mint condition. 
Why Hire Professionals for This Job?
There are many reasons why you should hire the services of a commercial cleaning company — having a work environment that is clean and professional can improve the environment and appearance of the business. A clean and well-maintained environment can help improve employee motivation and performance. Having a professional company remove the allergens, mold, dust, and other substances that can diminish air quality can improve the health of your employees. Not to mention a clean, well-maintained business environment also enhances the image your customers have of your business.
GET A QUOTE NOW FOR A SPARKLING CLEAN!
We care deeply about the impression you make on others. We are dedicated to creating clean, safe and healthy environments for both commercial and residential spaces. Contact us today for that "Sparkling Clean".
Clean Stains, Dirt, Allergens
COMMERCIAL CLEANING SERVICES
At After Hours Cleaning Services, cleaning is our specialty, and we are very passionate about our work. With our wide variety of commercial and corporate cleaning services, your business will never have to look for another commercial cleaning company.
Flexibility
At After Hours Cleaning Services, we understand that every client has different requirements. Some clients want to clean their commercial property on a daily basis, while others may prefer cleaning it every week. Because of this, we offer flexible cleaning schedules so that you can choose what suits your preferences best.
 Quality
"A Sparkling Clean every time" is our slogan, and we are committed to offering the best quality commercial cleaning service in the Fort Lauderdale area. Our professional cleaners complete every task with a lot of attention and care so that only the best results are achieved.
Why Choose Us?
After Hours Cleaning Services is a premier cleaning company based in Fort Lauderdale, Florida, we offer reliable cleaning services to residential and commercial markets. Our experienced teams are well-trained to cover all your cleaning needs. At After Hours Cleaning Services, we stand behind our slogan, "A Sparkling Clean Every Time."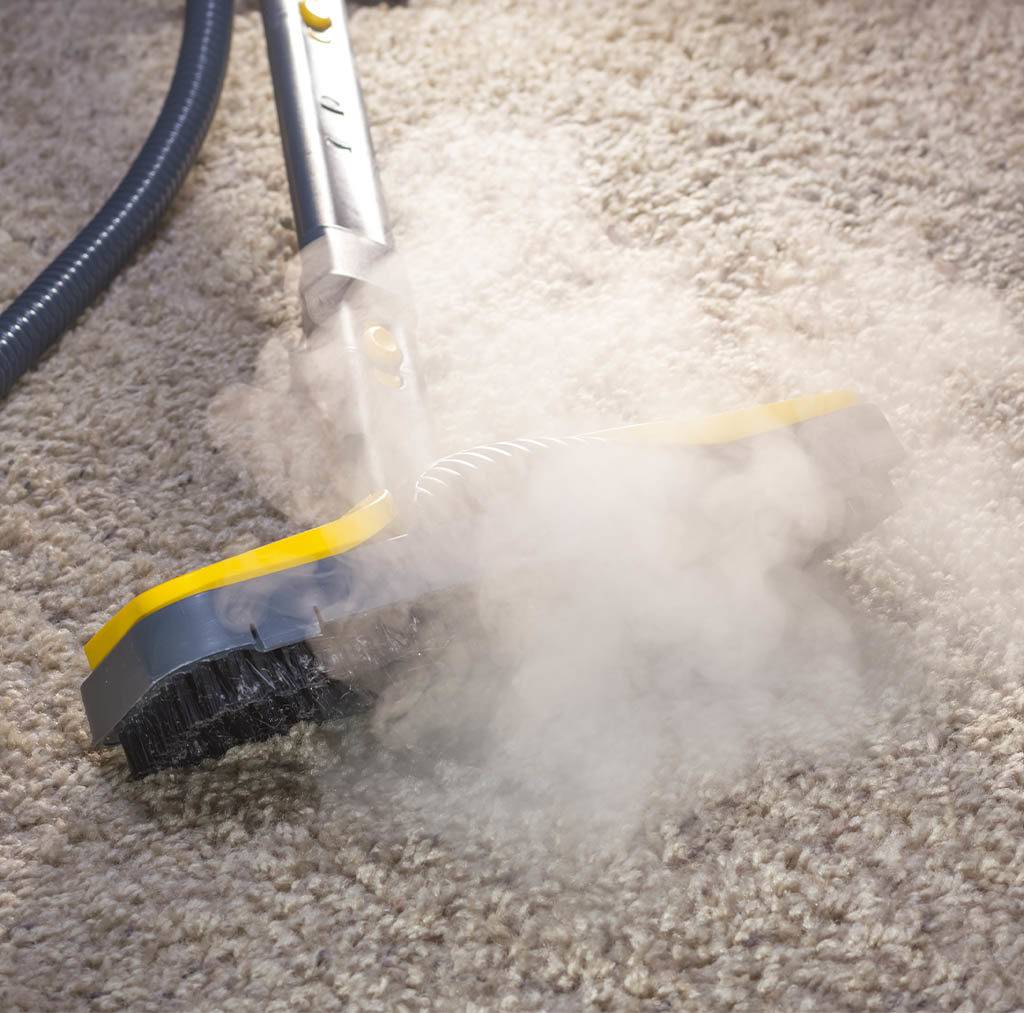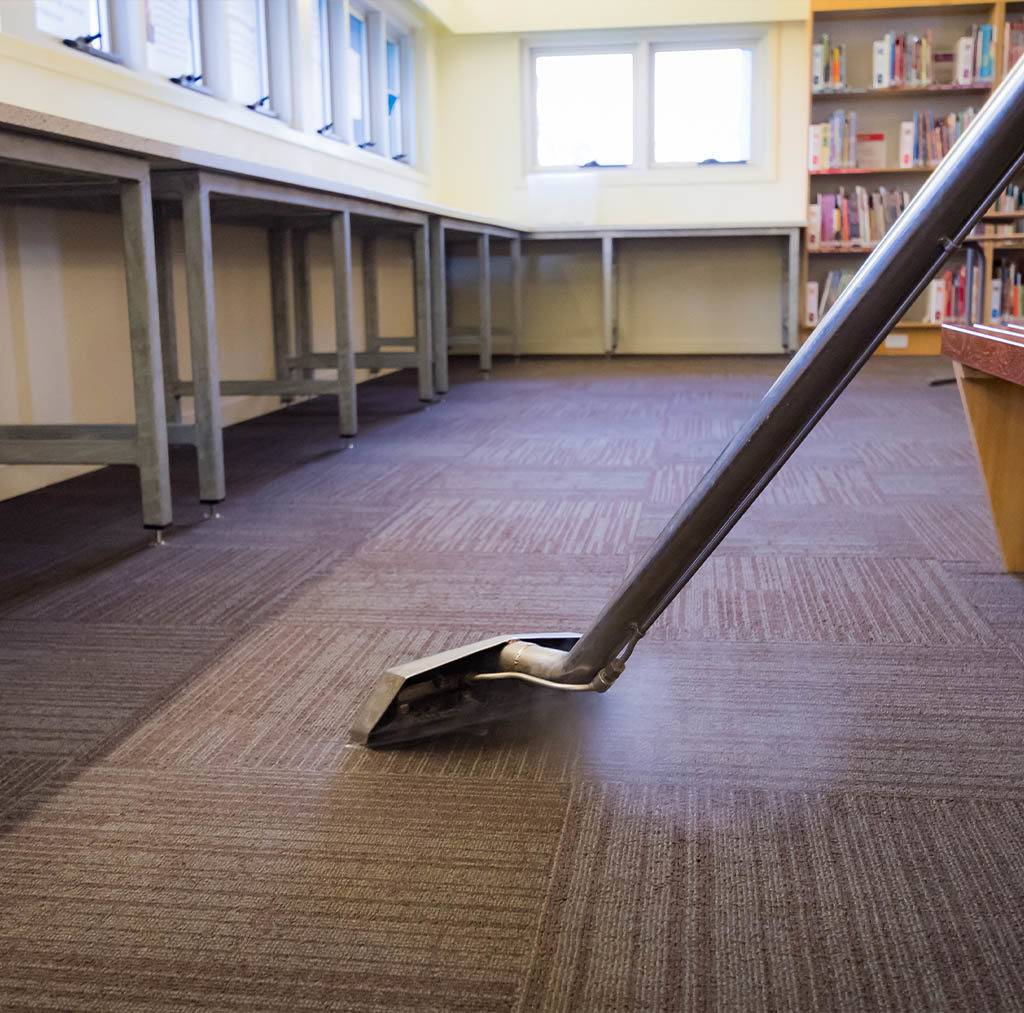 Looking For Commercial Cleaning Services in Fort Lauderdale FL?
Hours
| | |
| --- | --- |
| Monday | Open 24 hours |
| Tuesday | Open 24 hours |
| Wednesday | Open 24 hours |
| Thursday | Open 24 hours |
| Friday | Open 24 hours |
| Saturday | Open 24 hours |
| Sunday | Open 24 hours |
Commercial Cleaning Fort Lauderdale FL
HOW IT WORKS
GET SPARKLING CLEAN IN 3 SIMPLE STEPS
We have a unique and eco-friendly approach when providing cleaning services to our clients. Our professional deep cleaning services include carpet, furniture cleaning, area rugs, tile and grout, hardwood, air ducts, and 24-hour emergency water restoration. We bring state-of-the-art cleaning equipment, with highly-trained technicians and 24/7 response time to your doorstep.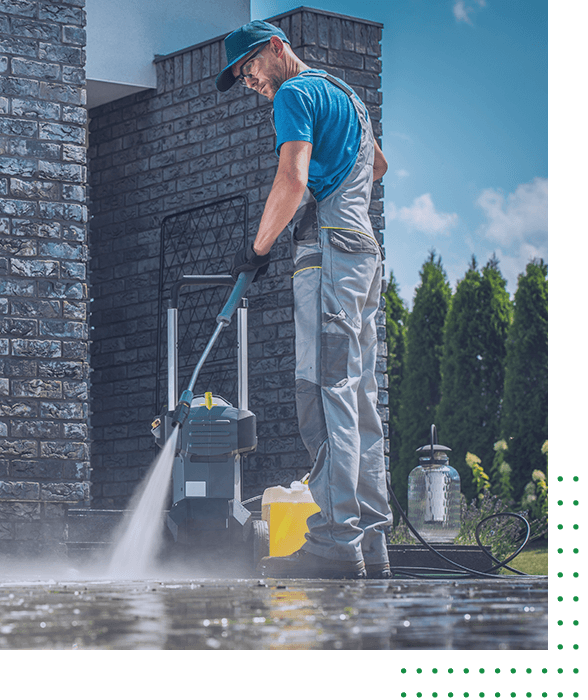 TESTIMONIALS
WHAT OUR CLIENTS SAY
A SPARKLING CLEAN IS ONLY A PHONE CALL AWAY
Get started with a free estimate from one of our cleaning technicians and let us take care of the hard work!