Monthly Specials – Call For Details!
EXPERT HOUSE CLEANING
Since 1968, After Hours has been providing top-notch cleaning services throughout South Florida for Residential & Commercial.
HOUSE CLEANING SERVICES IN FORT LAUDERDALE FL
House cleaning services represent the solution for homeowners who are struggling to find the time to clean their house. Probably, due to handling other particular chores, commitments, and family. Don't worry about having to do it all and on top of that clean your house. You can easily find a professional house cleaning company to clean your home once, twice, or as many times it is required.
The services of professional house cleaning companies are essential in the lives of so many homeowners who don't want to live in a cluttered house. These companies specialize in keeping a house clean with the help of trained staff and quality equipment. Furthermore, they cover lots of tasks such as window cleaning, furniture polishing, carpet cleaning, curtain cleaning, etc.
GET A QUOTE NOW FOR A SPARKLING CLEAN!
We care deeply about the impression you make on others. We are dedicated to creating clean, safe and healthy environments for both commercial and residential spaces. Contact us today for that "Sparkling Clean".
Clean Stains, Dirt, Allergens
BEST HOUSE CLEANING SERVICES
After Hours Cleaning Services is on a mission to provide 100% satisfaction to our clients with excellent service. Also, we believe a fresh, good cleaned space helps create a happy home. Our company offers quality house cleaning, top-notch customer service, and seamless online booking experience. "A Sparkling Clean every time" is our slogan, and we stand behind it. We do the above and beyond to provide the best possible cleaning service every time.
Why Choose Us?
Professional House Cleaners​
After Hours Cleaning Services has the best house cleaning professionals in Fort Lauderdale. All our cleaners are vetted through our extensive screening process.
Commitment to Safety and Trust
We strive to create the most reliable and trustworthy cleaning service in the Fort Lauderdale area.
No Hidden Fees
When you hire us, you are assured that there will be no upsells, no surprises, and no hidden fees. Trustworthy house cleaners and honest work is our promise.
Satisfaction Guaranteed
We strive to satisfy all our clients regardless of the scope of the job.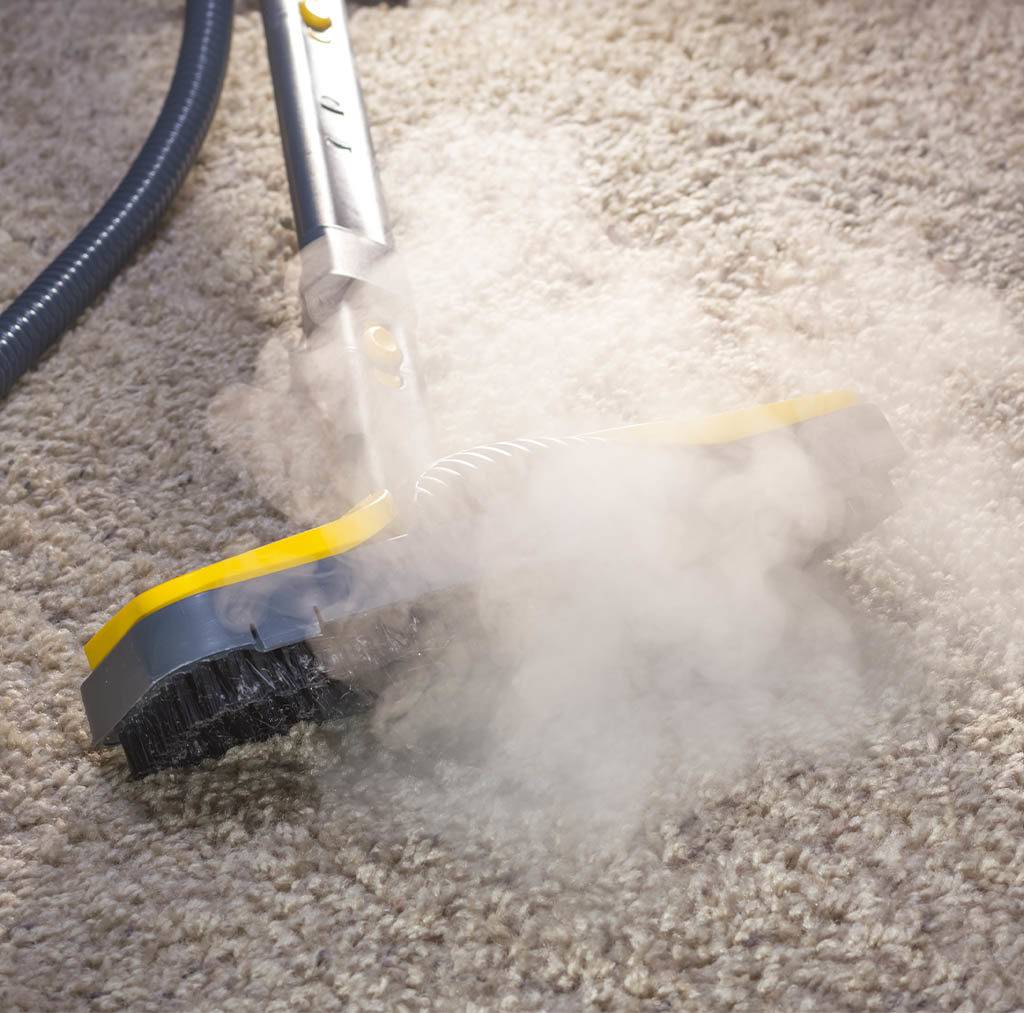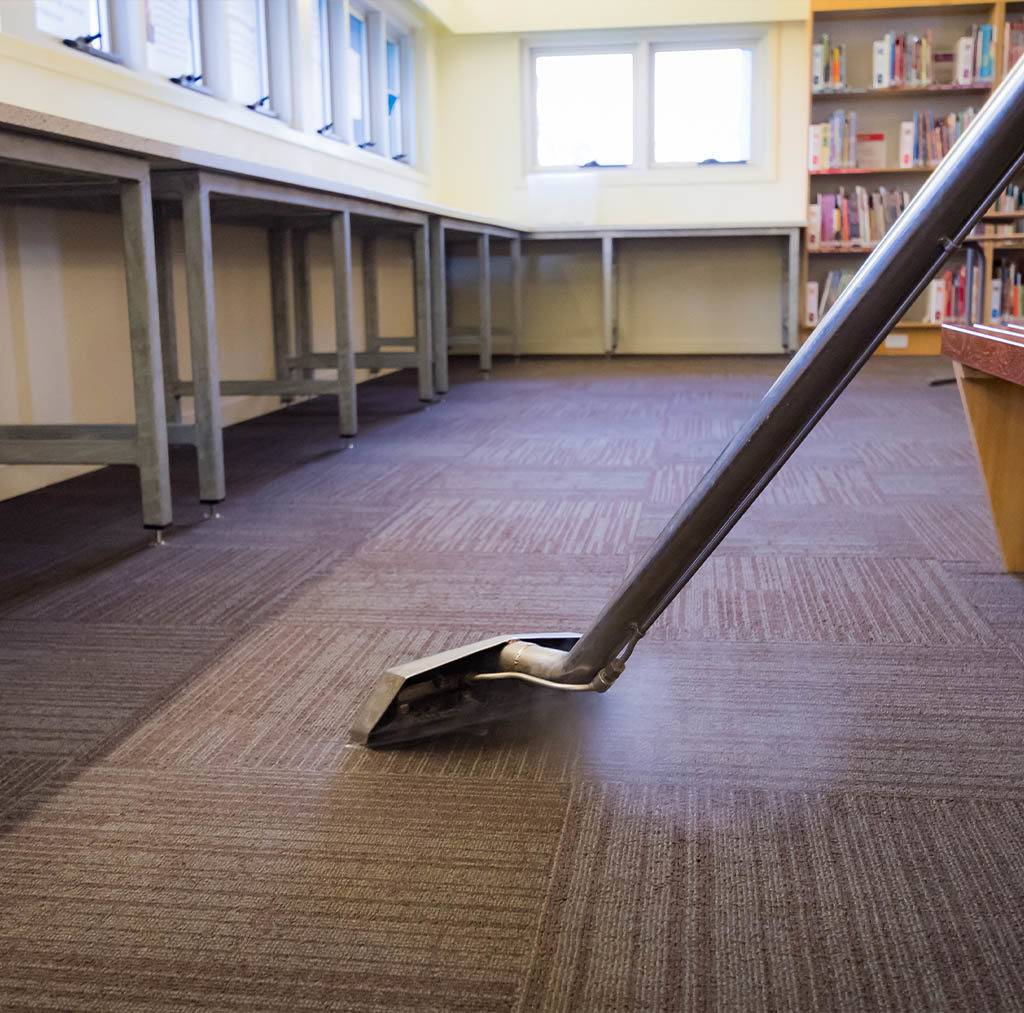 Looking For Professional House Cleaning Services in Fort Lauderdale FL?
Hours
| | |
| --- | --- |
| Monday | Open 24 hours |
| Tuesday | Open 24 hours |
| Wednesday | Open 24 hours |
| Thursday | Open 24 hours |
| Friday | Open 24 hours |
| Saturday | Open 24 hours |
| Sunday | Open 24 hours |
House Cleaning Fort Lauderdale FL
HOW IT WORKS
GET SPARKLING CLEAN IN 3 SIMPLE STEPS
We have a unique and eco-friendly approach when providing cleaning services to our clients. Our professional deep cleaning services include carpet, furniture cleaning, area rugs, tile and grout, hardwood, air ducts, and 24-hour emergency water restoration. We bring state-of-the-art cleaning equipment, with highly-trained technicians and 24/7 response time to your doorstep.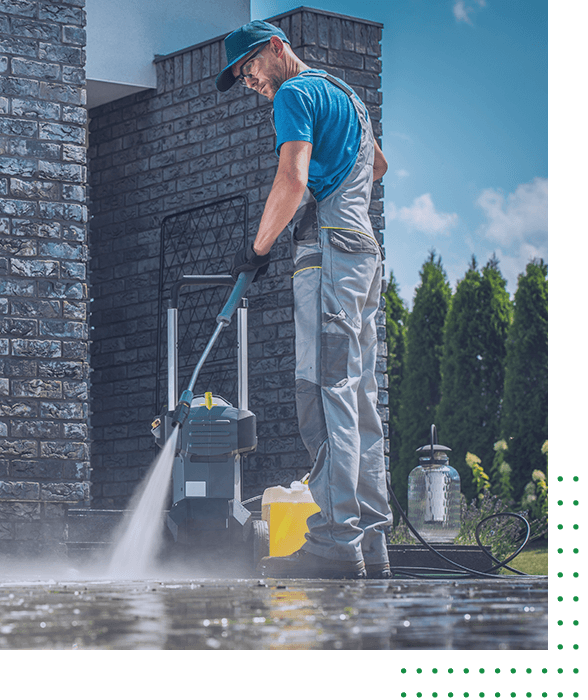 TESTIMONIALS
WHAT OUR CLIENTS SAY
A SPARKLING CLEAN IS ONLY A PHONE CALL AWAY
Get started with a free estimate from one of our cleaning technicians and let us take care of the hard work!