Monthly Specials – Call For Details!
EXPERT TILE & GROUT CLEANING
Since 1968, After Hours has been providing top-notch cleaning services throughout South Florida for Residential & Commercial.
TILE AND GROUT CLEANING SERVICES
Tile is a versatile and trendy option for flooring. It comes in different colors and sizes, and depending on the quality, the prices are affordable accordingly to every budget. Tile floors are long-lasting, durable, and easy to clean; however, when the grout gets dirty, it doesn't come off easily. 
Importance of Tile and Grout Cleaning
It is essential to follow a maintenance routine with your flooring. Grout stains make your tiles look unpleasant to the eye. If your tile gets grime, grease, dirt and begins to lose its sparkle, give us a call! Hire our tile and grout cleaning services to restore and maintain your tiles whenever you need.
Our services will ensure that your tiles last longer for many days to come. Furthermore, it will also help keep your home healthier as professional tile and grout cleaning cuts back tremendously on the number of irritants, such as bacteria, mildew, and mold. Allow for fresher and cleaner air quality within the entire home.
GET A QUOTE NOW FOR A SPARKLING CLEAN!
We care deeply about the impression you make on others. We are dedicated to creating clean, safe and healthy environments for both commercial and residential spaces. Contact us today for that "Sparkling Clean".
Clean Stains, Dirt, Allergens
BEST TILE & GROUT CLEANING
Why Hire Professionals for This Job?
We strive to meet and exceed client expectations. When you hire us for tile and grout cleaning, you can rest easy knowing that we will take our time to do the job accurately and diligently. We understand how important it is to have your floors looking fresh, clean, and well-maintained. And as our client, you can expect exceptional value and meticulous service, no matter the scope of the job.
At After Hours Cleaning Services, we are committed to offering competitive pricing, but unlike other cleaning companies in the area, we don't focus on providing the cheapest estimate possible. Instead, our focus is on providing the highest quality, top-notch cleaning that lasts.
Why Choose Us?
When you hire After Hours Cleaning Services, you are choosing certified and highly trained tile and grout cleaning specialists who bring years of knowledge and experience into service. With state-of-the-art equipment and safe/unharmful chemicals, we can accomplish a deep cleaning solution. Our team delivers a quality cleaning service the first time, every time as is our slogan, "A Sparkling Clean Everytime."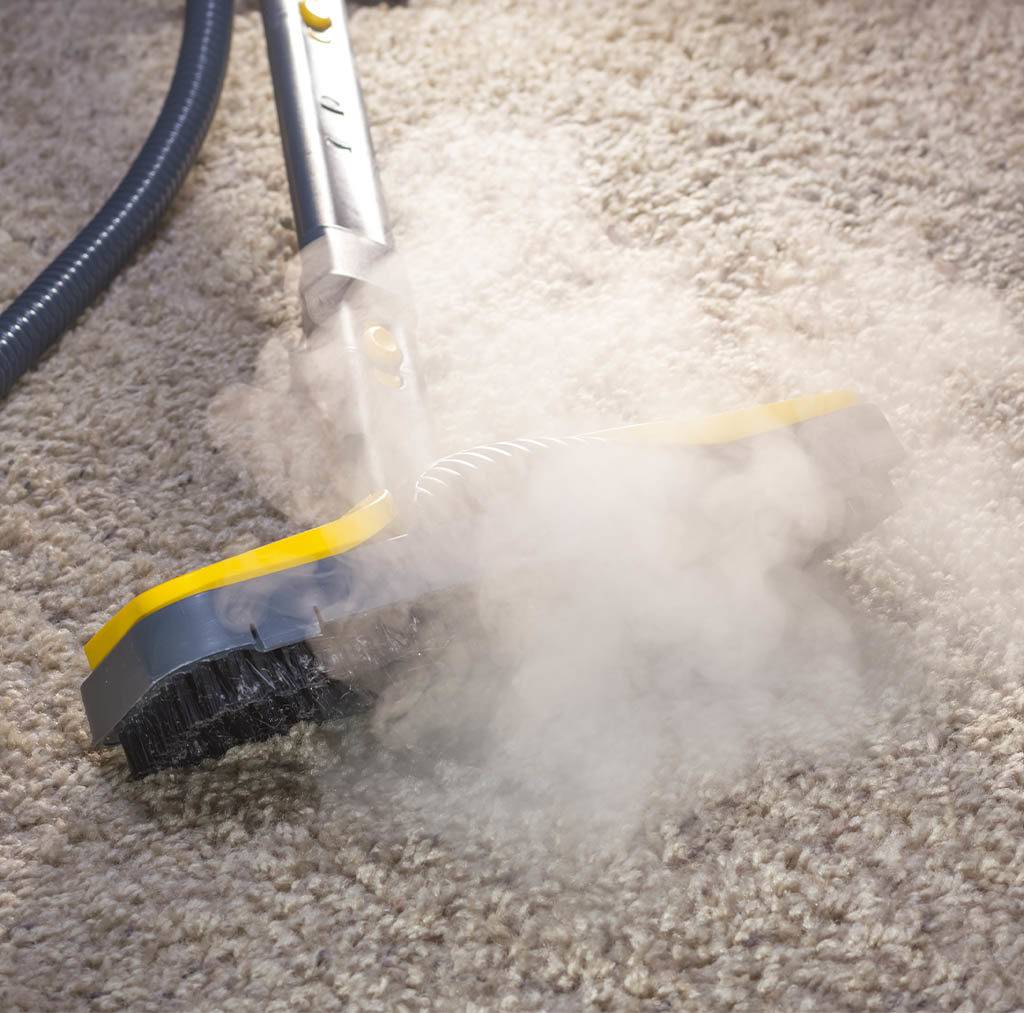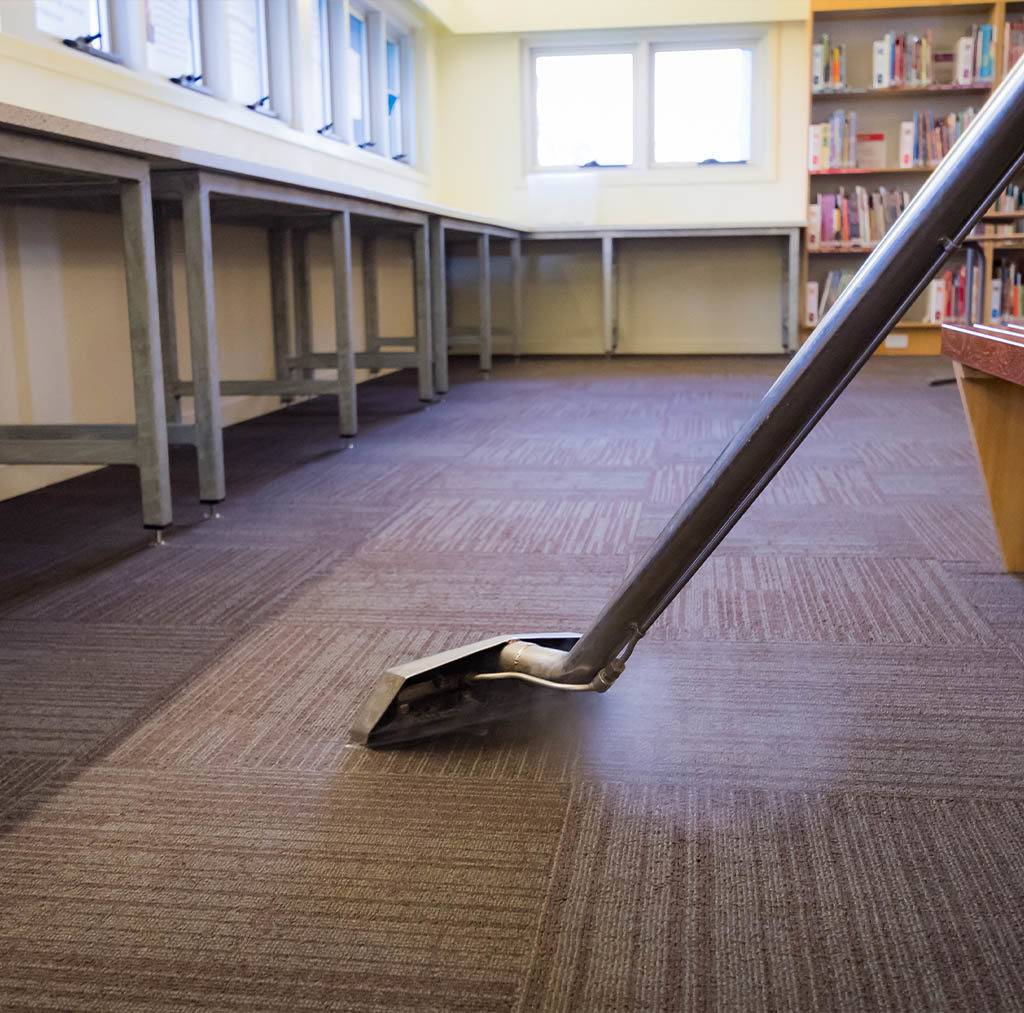 Looking For Tile & Grout Cleaning Services in Fort Lauderdale FL?
Hours
| | |
| --- | --- |
| Monday | Open 24 hours |
| Tuesday | Open 24 hours |
| Wednesday | Open 24 hours |
| Thursday | Open 24 hours |
| Friday | Open 24 hours |
| Saturday | Open 24 hours |
| Sunday | Open 24 hours |
Tile Grout Cleaning Fort Lauderdale FL
HOW IT WORKS
GET SPARKLING CLEAN IN 3 SIMPLE STEPS
We have a unique and eco-friendly approach when providing cleaning services to our clients. Our professional deep cleaning services include carpet, furniture cleaning, area rugs, tile and grout, hardwood, air ducts, and 24-hour emergency water restoration. We bring state-of-the-art cleaning equipment, with highly-trained technicians and 24/7 response time to your doorstep.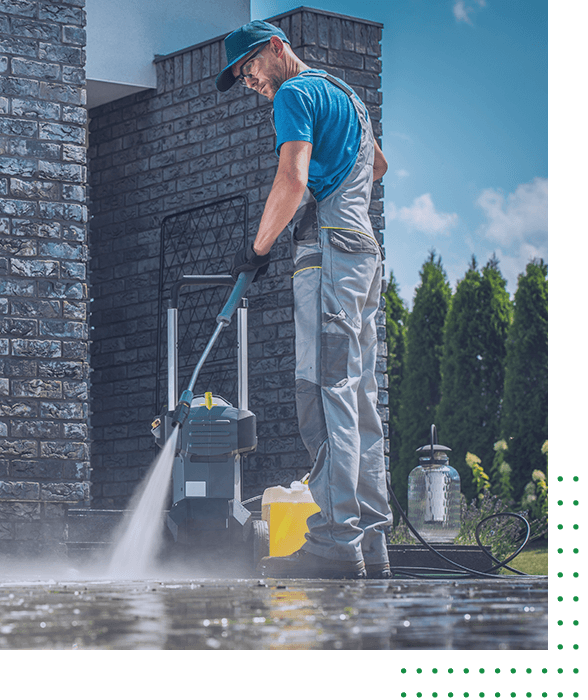 TESTIMONIALS
WHAT OUR CLIENTS SAY
A SPARKLING CLEAN IS ONLY A PHONE CALL AWAY
Get started with a free estimate from one of our cleaning technicians and let us take care of the hard work!